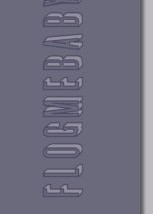 Web Site Design by:
Dawlfin Web Design
From a recent customer:
Thank you very much, we ordered it on Saturday and already got it on Monday. we couldn't wait wait till the kids went to bed, we had a lot of fun! I definitely recommend your product. Thanks again!
I have a flogger that cost ten times more. This one is just as well made.
What a great deal on this spool of leather cord and fast shipping! Thank you!